"In his neck remaineth strength, and sorrow is turned into joy before him" (Job 41:22).
This Bible verse comes from the Book of Job in the Old Testament, considered the first of the "Poetic Books" in the Bible, according to faith leaders.
The Book of Job is one of the most thought-provoking books of the Bible, and might cause even the faithful to ask, "Why would God let so much happen to Job, a good man who loved and worshiped him?"
BIBLE VERSE OF THE WEEK: GOD IS 'WITH US IN THE BATTLE' SAYS TEXAS FAITH LEADER
It is helpful to take a look at Job's back story in order to understand this short but impactful verse.
"In Job, we see a man whom God allows to be directly attacked by Satan," says Biblehub.com.
In quick succession, Job loses his home, children and health, as Christian website thenivbible.com relates. 
Job's initial response was to "rise up in shock, tear his clothes and shave his head," the site continues. 
Job begins "searching for answers for why this happened to him," then sinks into despair when no answers come, the site adds.
Job's friends, Eliphaz, Bildad and Zophar, try to comfort him, but when he "does not get over his grief" quickly enough for them, or admit to any wrongdoing of his own as a cause of his suffering, they "added to his pain with their words," thenivbible.com also points out.
"God brings [Job] to an understanding that believers don't always know what God is doing in their lives."
Job is "an example of faithfulness" as he loses everything important to him, "yet remains faithful to God," Biblehub.com says.
This book's purpose is to "illustrate God's sovereignty and faithfulness during a time of great suffering," the same site notes.
BIBLE VERSE OF THE WEEK: APOSTLE PAUL CALLS US TO 'SACRIFICIAL LOVE,' SAYS SOUTH CAROLINA FAITH LEADER
After his trials, God speaks to Job and restores him. 
"God knows that Job has received incorrect guidance from his friends," the site also says.
"God brings him to an understanding that believers don't always know what God is doing in their lives, and God then blessed Job with twice as much as he had before his trials began," the sites says.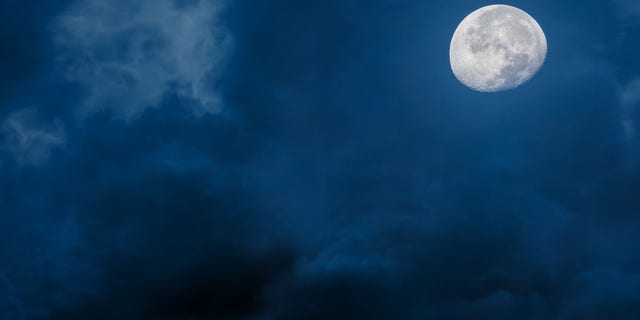 One Washington faith leader said that in the end, God restores Job's perspective and heaps blessings upon him for his faithfulness.
"Job endures immense suffering, including the loss of property, health and family members," Jesse Bradley, pastor of Grace Community Church in Seattle, Washington, told Fox News Digital.
To make matters worse, Job's friends are "terrible counselors" and "add to his sorrow and frustration" with their words, Bradley also said.
"When you are suffering, turn to God with honesty and humility."
In deep grief after all his losses, Job "accuses God, contends with him and tries to rebuke his creator," he adds.
"God restores Job's perspective through a series of questions and illustrations," said Bradley.
FAITH AND RESPECT FOR LIFE INSTILLED IN YOUTH: AMERICAN HERITAGE GIRLS PROVIDES ALTERNATIVE TO GIRL SCOUTS
In chapter 41 verse 22, he adds, God directs Job's attention to a leviathan — a massive and fierce animal. 
"Strength literally resides in his neck, and terror leaps and dances wherever the animal goes," Bradley said.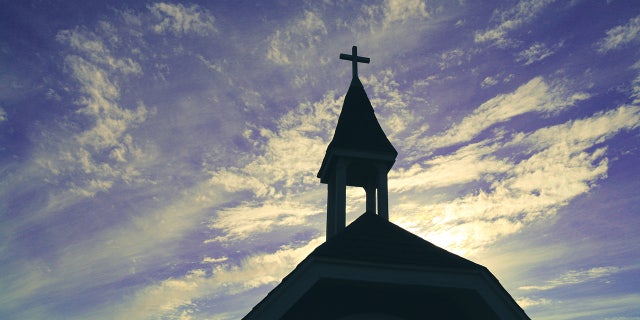 "This is poetic language, signifying that the beast brings a thrashing wherever he goes," the pastor underscored. 
"God is making the point that if Job can't handle the leviathan, how will Job rise above God?"
"Realize that God is both compassionate and powerful."
Job "realizes his pride and repents of his arrogance," Bradley said.
God then transforms Job's "attitude and faith" before sending Job a "double blessing for all he has lost."
CLICK HERE TO SIGN UP FOR OUR LIFESTYLE NEWSLETTER
The pastor explained that we can use the wisdom contained in the Book of Job in our own lives.
"When you are suffering, turn to God with honesty and humility," he said. 
CLICK HERE TO GET THE FOX NEWS APP
"Seek God and listen to his word. Realize that God is both compassionate and powerful."
He added, "God will humble the proud and exalt anyone who is humble." 
www.foxnews.com